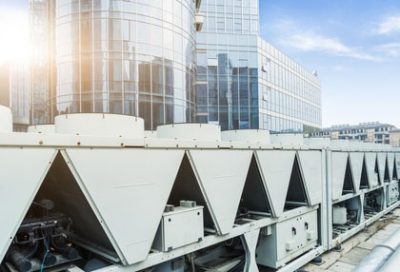 As a representative for quality HVAC equipment manufacturers in the New England Region, Noble Associates, Inc. works with some of the top brands in the business.
Established in 1962, our team of highly trained engineers and sales staff can help our clients choose the best equipment for their unique project. Whether you require a quality HVAC system solution for commercial business, laboratory and research facilities, or institutional complexes, Noble Associates, Inc. will match your needs and requirements with the appropriate equipment.
Our team works with each client on a case-by-case basis to ensure that the design of the HVAC system solutions includes all of the products, elements, and functions requested, according to your specifications.
Quality Brands, Trusted Services
Our decades of experience serving the needs of professional clients throughout the New England region has given us first-hand knowledge and insight into what is required by property managers, tenants, and building owners. Whether you require chillers, which are water cooled and air cooled, or if you need HVAC systems for computer room units, we can match you with the right equipment to meet your needs.
We work direct with top manufacturers, including Seasons 4, Petra Engineering Industries, Warren HVAC, EBair Control Inc., Compu-Aire, Inc., REYSMA, Indeeco, and MAFNA Air Technologies, Inc., to provide our clients with the best quality products, systems, and services available in the northeastern states. Chilled beams, seamless fiberglass cooling towers, electric heaters and coils, VAV air terminals, and custom air handling equipment are available.
If you are in need of quality HVAC products and systems for your professional property in the New England region, make sure to contact Noble Associations, Inc. Our team has many years of experience providing solutions for clients in the Greater New England region, and we can help to meet your needs as well.

Give us a call at 781-337-1630 and speak with one of our friendly customer service agents about any of the brands we represent.